OIL AND GAS FIELDS

Latest Update December 2017 Namibia Oil & Gas Fields click here...

Latest Update December 2017 South Africa Oil Fields click here ...





MY LATEST RESEARCH INTO FRACKING AND OIL & GAS IMPLICATIONS HOW TO AVOID DESTROYING ANCIENT WATER SOURCES

please click here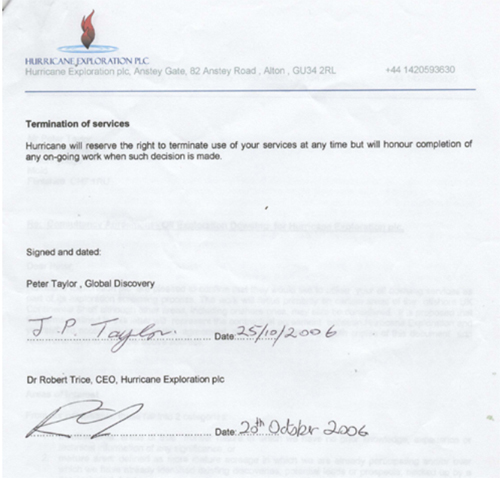 Why choose Global Discovery to Locate your Oil and Gas Fields?
Update for 2021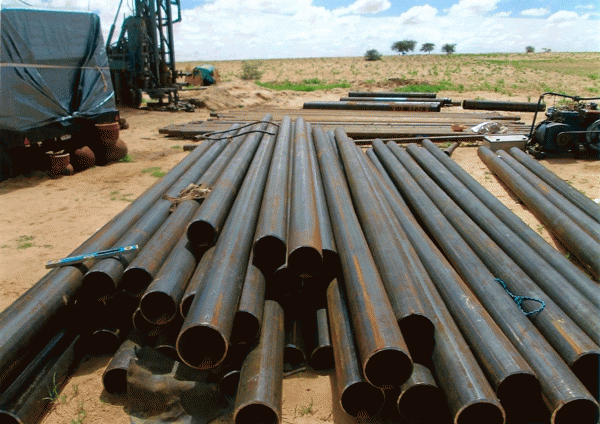 I visited Sudan between 2013 and 2015 on my visits which were recommended by the Government to have soldiers with us as protection save encountering trouble with the tribes. I also had meetings with the authorities and tribal leaders there as you will see from some of the photographs above. You will also see from the photographs the amount of piping and preparation work that took place for this kind of project which covered five different oil fields. The photographs also show part of the place where I stayed. I am revealing it now because although I know that drilling took place the company involved never informed me of the completion of the works so it may or may not have been completed. You will also see some photographs of the motorway which was the B26 which was just about completed when we arrived there. This was to link up the villages to Al Fashir. There are also photographs of me marking out where the boundaries of the oil would be beneath the ground, they also cross the road as well in some places. The 3 maps are of the area of the B26 Al Fashir to Kuna indicating where the oil fields are as well but not in any great detail at that stage. If any of you know of any information concerning these projects that I was involved with in Sudan I would be grateful if you could let me know the up to date situation. If they did not continue with the oil fields then it could be of interest to someone else which I can help them with.
Latest Oil & Gas UK updates for 2017 .... click here
Latest update July 2016 on Sudan Project in Africa .... click here
For further updates on the work I carried out for Hurricane .... click here

Peter worked under contract to an oil company in Namibia, and also 2 other oil companies who called on him for information and advice at various times with helping them to trace oil, one of which is based in the UK which has been successful in Namibia on 2 separate contracts for this company. Peter has also helped an oil company in Kansas USA in the past and will do so in the future if needed and also helped a company in Northern Sudan in 2013/14 where drilling did start but because of the latest troubles drilling had to be halted in that part of the country and they never restarted the drilling when safe to do so even though I believe there is oil there. The method that I use saves these oil companies a fortune as they realise it saves them in time and seismic work as my method will find faults and fractures and fracture zones regardless of depth including the oil basins which contain the oil & gas fields can also be located.
Peter does Hydrocarbon exploration work worldwide and has located numerous Hydrocarbons locations Globally.

Over 800 hydrocarbon locations in over 45 countries to date. This list of oil & gas hydrocarbons are important as I have used this process with success previously when working for Chevron in the 90's and also working for another company more recently who are based in the UK which I can confirm they have located oil in Namibia with my method.(click here to view full list)

Discover oil and gas at one-tenth of the cost and triple the probability of success

Save time and money with on site or map surveys

Peter's fees are a lot less than seismic searches of the exploration area.

Fully insured

Locate the best area to drill to take up the largest amount of natural oil or natural gas from the field

Potential to locate the area with the least obstructions to drilling

Don't miss this great opportunity to get your hotspots surveyed

This will give you the edge on your competitors
Save your company thousands of pounds get an edge on your competitors ,,, 68 of these oil fields are located offshore and on shore in the UK licensed area. All of these location fields I believe would be financially feasible. You must bear in mind that this can save your company thousands and thousands of pounds and also the time factor and it gives you an edge on your competitors as using my ability you will be able to know within a matter of days whether a certain licensed area would justify the expense of getting a licence as I would be able to check it out to see if there would be any oil or gas fields with sufficient sustainable oil within it. As at the end of 2014 the price of oil had dropped dramatically and savings are needed to make it financially feasible and this would be one way of doing it.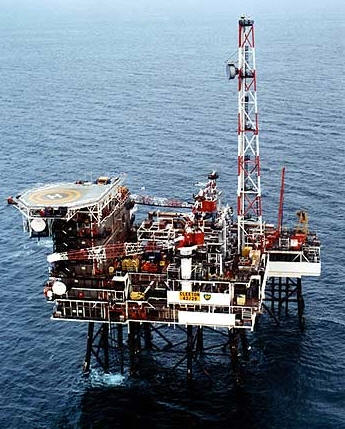 As you will be well aware seismic work is very expensive and the price of oil is now so low it is making it virtually uneconomic because of the huge costs involved in the exploration side. I can do this work, give you a guide on where the oil or gas will be, the depth, the quantity and the recoverability for less of the cost of the seismic. The other advantage in using my special talents is that I will be able to determine whether it is oil or gas or both. The seismic graphs only indicates that there is an anomaly there but it does not say what the anomaly is, whether it is water, or a large hollow cavern beneath the ground or oil & gas. So when drilling takes place it is still a risk of 50/50 using seismic research information even after spending millions of pounds to get that far.
UPDATE FOR 2019
If I do not find any oil or gas in the area that you have requested me to search, I may be able to offer you further alternative locations please click here for further information.........
Site Visits in 2014 ...Peter visited Namibia in 2013/2014 marking out potential oil fields for one his clients which is now indicating some success regarding the oil being located. Also in the same years Peter visited Sudan several times where he marked out on site the best drilling or hotspot areas to drill.
OIL OR GAS FIELD HDYROCARBON ENERGY CHART OR LIST BELOW
Peter received many references from Oil Companies confirming his ability in locating hotspots of oil and gas fields in various parts of the world.
Peter also finds Gold...take a look at his Gold website for details on gold mines and locating treasure gold on shipwrecks More...


Peter has 27 years of oil exploration experience from 1993 he spent 5 years researching into the geology and the structure forms of hydrocarbons. More....


Are you involved in upstream exploration for oil and gas?
You
can benefit from using a professional Oil and Gas field's Consultant in conjunction with your Senior Geologist.
HOW I FIRST FOUND THAT MY TECHNIQUE WOULD BE USEFUL AND HELPFUL TO OIL COMPANIES IN THE UK AND AROUND THE WORLD BY LOCATING HYDROCARBON ENERGIES BY USING MY METHOD OF REMOTE SURVEYING TO LOCATE OIL & GAS FIELDS PLEASE CLICK ON THE BOX ABOVE NAMED "RESEARCH" TO SEE CORRESPONDENCE AND INFORMATION BETWEEN OIL COMPANIES AND MYSELF SUCH AS CHEVRON, EMERALD ENERGIES AND HURRICANE FROM 1994 ONWARDS
Some small oil companies who are looking at old oil fields to re-tap into the resources I can assist and help these companies by checking to see if there are any fracture and shatter zones within these old oil fields by remote surveying and then going on site to increase the accuracy of locations (if any) of these fracture and shatter zones. If any fracture or shatter zones are located this would greatly improve the profitability of those fields as you will only be concentrating on the oil fields where the fracture and shatter zones are present.